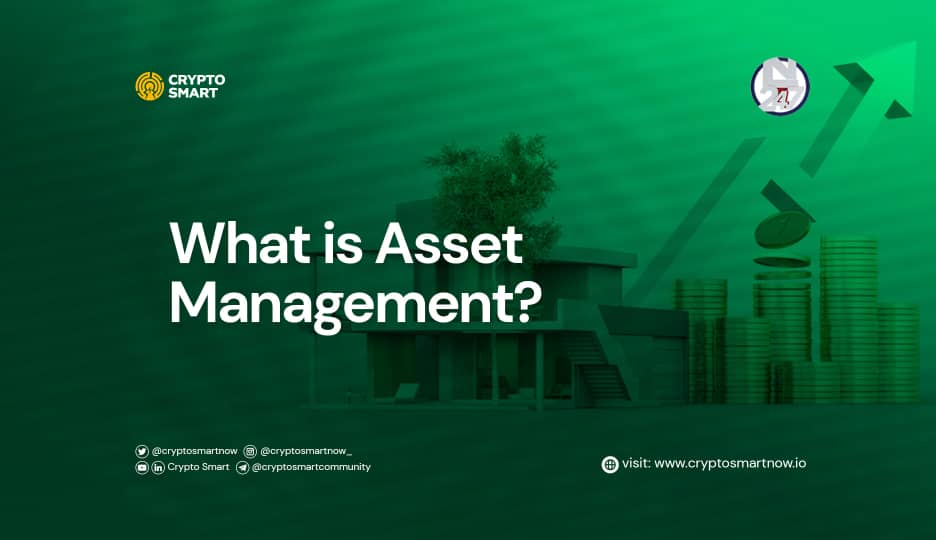 What is Asset Management?
Asset management exists for decades but it is an ever-evolving aspect of the financial system which makes it relatively hard to explain.
Due to the complexity of the concept, it has been linked with other financial services such as investment platforms.
In this article, you will understand the various perspectives of asset management and learn what asset management really is.
Sit back and learn
What is Asset Management?
Asset management, according to Corporate Finance Institute(CFI), refers to the process of developing, operating, maintaining, and selling assets in a cost-effective manner.
According to Investopedia, asset management is the practice of increasing total wealth over time by acquiring, maintaining, and trading investments that have the potential to grow in value.
From the above definitions, asset management is wider in scope than traditional investment which has to do with the acquisition and disposal of investment assets only.
Investment companies simply increase wealth by giving a certain percentage at the end of the agreed period.
As much as this relates to asset management, it encompasses only a function of asset management.
To better understand, let's consider the different types of asset management.
Types of asset management
Asset management can be broadly categorized into any of the following:
Physical asset management
This is the process of managing physical assets such as non-current assets management (buildings, machinery, etc), inventory management, infrastructure, and public assets among others.
Financial asset management
This is the process of managing finances by developing an investment strategy and controlling budget and costs. Majorly, this has to do with cash management.
Contractual compliance
This entails processes like IT assets (software management), digital assets management, and management of intangible assets.
Goals of Asset management
Increasing value
Increasing value is the primary goal that asset management seeks to achieve. It entails the processes and strategy involved in increasing returns and ensuring efficiency.
Mitigating risks
Each process and strategy have a certain level of risk associated with it. And one of the goals of asset management is to increase value under an acceptable level of risk.
In a nutshell, asset management tends to reduce risks in a changing business environment which can be financial risks, legal risks, and compliance risks, among others.
Asset management at Crypto Smart
Remember, on a traditional level, asset management is ever evolving and currently, there is an evolution in financial services.
The evolution of blockchain and cryptocurrency has erupted into another dimension of asset management which is digital asset management.
Crypto Smart is a digital asset management company that advises individuals and companies on the best digital assets to acquire.
Not only that:
When is the best time to acquire these assets?

What volume should be acquired?

When should the assets be sold?
All these are carried out by analyzing both micro and macro aspects of the economy at a point in time.
The client's acceptable level of risk and cash flow will also be considered in the analysis process.
In simple terms, Crypto Smart helps individuals and companies to profit from the crypto market without going through the hassles of trading and performing tedious analyses.
How does this work?
Crypto Smart, through its analysis department, will advise on the best crypto asset to be acquired depending on the amount.
How can I get started?
Sign up for any of the asset management plans here, schedule a meeting by sending an email to [email protected]
NB: Crypto Smart can also set up a trading department for your company and train your staff.
Did you miss any of these?
How to diversify your crypto portfolio
Fiat vs Bitcoin and Africa plan to de-dollarize